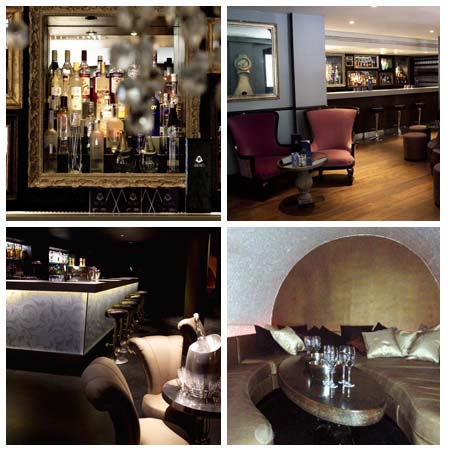 Name: Mews of Mayfair

Interior and furniture design

Brief:

A luxury British themed establishment with each floor having an individual aesthetic with exceptional features of design.

The story:

There is a basement with spatial curvature for the main seating area and non linear curves within the alcoves for intimate lounging. The ladies have a powder room of glamour and the gents have a room with a view. There is even a DJ who thinks he is a piano player. The ground floor is a subtle vision of pastel colours and antique surfaces, with an amazing display of spiritual art where each frame is an identity of alcoholic flavours. Walking up to the 1st floor restaurant one experiences a fresh space with a calming sensation of being in a field with wild roses and butterflies. The British empire has covered the walls and ceiling of the 2nd floor creating a space where conversation could never cease.

Surfaces:

Maya Romanoff beadazzled and Tektura wallpaper, liquid metal by Basedupon, antique mirrors and frames, textured and distressed leather by Alma, bronze, American black walnut, wooden floors and Zodiac bar tops.

< Back to Gallery